Lichfield Hedge Trimming Services
Having regularly maintained hedges is important if you're house proud. Not only does it look great alone, it really imporves the overall appearance of your gardens. We have a team of hedge trimmers and hedge shapers who can help with any hedge work in Lichfield and surrounding areas.
Our hedge trimmers and shapers are highly experienced, fully qualified and insured. Please get in touch today for a free quote from your local Lichfield handyman.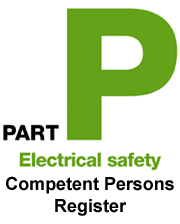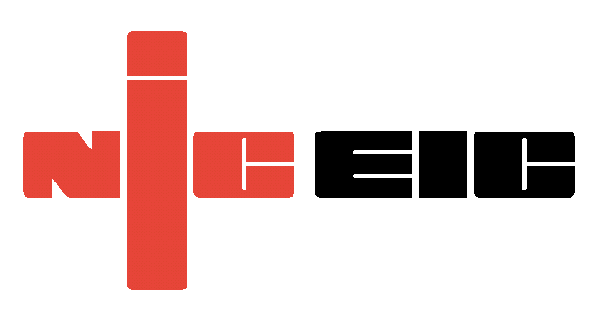 Hedge Trimming Lichfield
So if you're hedges require a trim or you would like some hedge shaping in your garden, get in touch with your local Lichfield hedge trimming handyman today for a free quote.​
We're available to help with any hedge trimming and shaping work at your home or business premises.
We have over 15 years hedge trimming and shaping experience and we're here to help local Lichfield residents.​
Get a Quote For Hedge Trimming & Shaping in Lichfield
Contact us for a free hedge trimming quote in Lichfield and surrounding areas:
Our Handyman Values
All jobs undertaken are completed to the highest possible standards. We only ever provide handymen that are highly skilled and thoroughly experienced in their trade.