Aldridge Handyman Service
Although our company is based in Lichfield we often carry out work in Aldridge. We have a real passion for quality home maintenance and our team of Aldridge handymen have been selected based on our three core values:
skill, professionalism and reliability.
When people want work done at their property it's important that great tradesmen turn up to do the job. They should arrive at the arranged time and carry out the agreed task in a professional and timely manner. Unfortunately this doesn't always happen and people can be left frustrated and disappointed.
We don't think it's too much to ask, in fact we make it our mission to go above and beyond expectations.
Qualified & Insured Tradesmen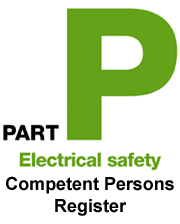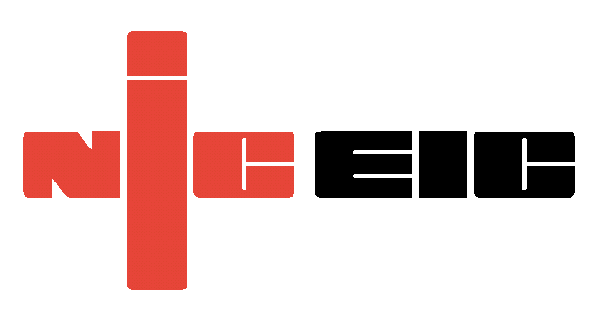 Aldridge handymen rates from:
Aldridge Handyman Promise
It's important to us that any workmen sent to your home are polite, respectful and professional. We have handpicked a small network of handymen operating in Aldridge that meet our criteria.
We only select the best tradesmen to ensure that our standards are always met. We know that when people are deciding which tradesmen to employ; price, competency and availability are important factors . So just in case you were wondering:
We're always competitively priced
Only skilled and experienced tradesmen will arrive
We always make ourselves available
We have mentioned a few times that our standards are very high. Our Aldridge tradesmen strive to go the extra mile when working at your home:
We always inform you if we're running late
We're always well presented
We always take our shoes off at the door
We always protect your property & belongings with suitable dust protection
We always answer the telephone and return your calls quickly
We keep you informed with job progress at all times
Aldridge Tradesmen Services