Lichfield Smoke Detectors
Having a working fire alarm or smoke detector in your home is critical for your family's safety. We are specialist smoke alarm installers operating in Lichfield and surrounding areas . We install smoke detectors and carbon monoxide alarms in your home or business premises. We can carry out a smoke and fire prevention analysis of your address as well as testing any existing smoke alarms or Carbon Monoxide detectors. Our smoke detector handymen are fully qualified, professional and reliable.
Smoke Alarm Installation
So if you require a new smoke alarm or carbon monoxide detector installed at your home or business address please give your local Lichfield handyman call for a free quote.​
We're available to help with smoke and fire risk analysis, smoke detector installation and testing.
We have over 15 years of handyman experience and we're here to help local Lichfield residents.​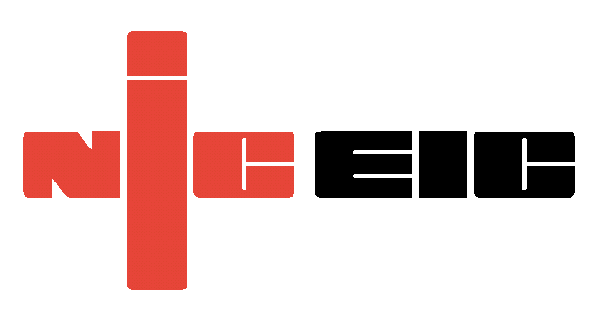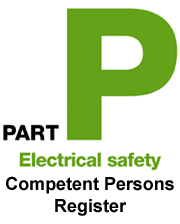 Get a Quote For Smoke Alarm and Detection
Contact us for a free quote on smoke detection or carbon minoxide alarm tasks in Lichfield and surrounding areas:
Our Handyman Values
All jobs undertaken are completed to the highest possible standards. We only ever provide handymen that are highly skilled and thoroughly experienced in their trade.