Lichfield Bathroom Repairs
The bathroom is one of the most used rooms in the house so it's inevitable that sometimes things will need repairing. We're often asked to reseal baths and showers when the silicone has failed, mend leaking pipes, replace damaged floor tiles and fix doors on bathroom cupboards. Sometimes electric showers stop working, sometimes the flow rate drops on the bath taps and a lot of the time, bathroom taps begin to drip.
We can help with any of bathroom repairs in Lichfield and surrounding areas. Our plumbers and bathroom repairmen are fully qualified, insured and we can usually work with most budgets.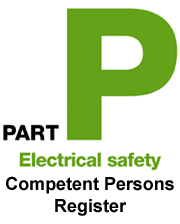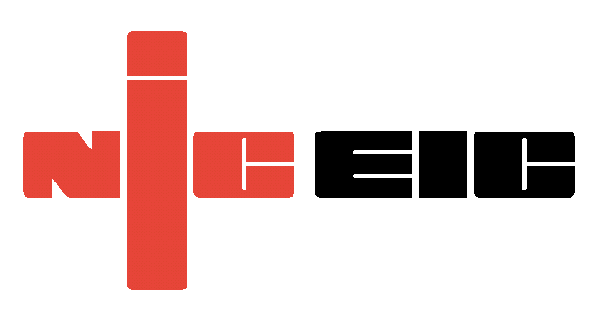 Bathroom Specialists
So if your bath needs resealing or you require some help with a leaking tap, please give your local Lichfield bathroom handyman a call for a free quote.​
We're available to help with any bathroom repairs you may be having including; burst pipes and leaks, tiling issues, showers, baths, toilets and bathroom cabinets.
We have over 15 years bathroom and plumbing repair experience and we're here to help local Lichfield residents.​
Get a Quote for Bathroom Repairs in Lichfield
Contact us for a free bathroom repair quote in Lichfield and surrounding areas:
Our Handyman Values
All jobs undertaken are completed to the highest possible standards. We only ever provide handymen that are highly skilled and thoroughly experienced in their trade.