Lichfield Electrical Rewiring
Rewiring is a big job but it's absolutely worthwhile to update your home electrics to meet current safety standards. Carrying out a rewire will ensure the electrical wiring in your property is more likely to meet the electrical demands of today's appliances. Our electricians are highly experienced, fully qualified and insured.
Our team of fully qualified and experienced electricians can carry out full house rewiring at your home in Lichfield and surrounding areas. The life expectancy of most domestic wiring is pretty long, it is easy to forget that it will eventually need rewiring and replacing. Electrical rewiring involves the replacement of old, non-compliant electrical equipment like fittings, cables and fuse boxes.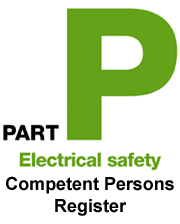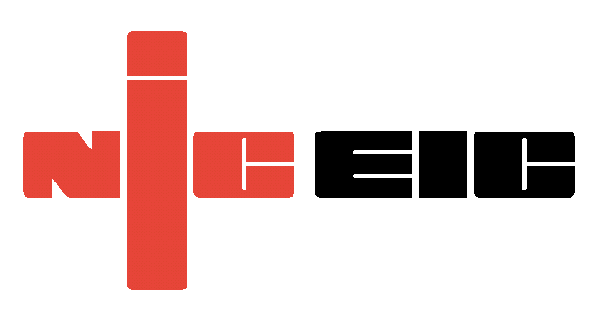 Electrical Rewiring
How safe is your wiring your home? The electrics in your home can become damaged or worn in less time that you think. It's important to have your property inspected regulary to ensure your electrics and your electrical appliances are safety checked.
We provide a full property rewiring service and electrical inspection, so please give your local Lichfield rewiring handyman a call for a free quote.​
We have over 15 years domestic electrical rewiring experience and we're here to help local Lichfield residents.​
Get a Quote for Electical Re-wiring in Lichfield
Contact us for a free electrial rewiring quote in Lichfield and surrounding areas:
Our Handyman Values
All jobs undertaken are completed to the highest possible standards. We only ever provide handymen that are highly skilled and thoroughly experienced in their trade.