Lichfield Professional Cleaning
We can help all cleaning in Lichfield and surrounding areas. We carry out domestic cleaning and ironing, office cleaning, upholstery and cleaning at the beginning or end of a tenancy. Additionally some customers ask for our help with large scale clear outs and organising their home. Our professional cleaners are fully qualified, professional and we work to most budgets.
Professional Cleaners
So if you're in need of help with cleaning after the builders have finished or before or after a party please give your local Lichfield cleaners a call for a free quote.​
We're available to help with any cleaning jobs including; steam cleaning, office, carpet, home organising, clear outs and upholstery cleaning.
We have over 15 years cleaning experience and we're here to help local Lichfield residents.​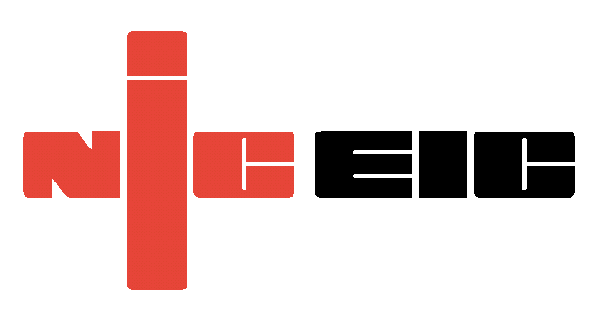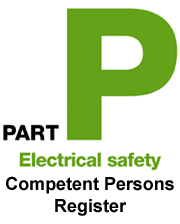 Get a Quote For Professional Cleaning
Contact us for a free quote on any cleaning jobs in Lichfield and surrounding areas:
Our Handyman Values
All jobs undertaken are completed to the highest possible standards. We only ever provide handymen that are highly skilled and thoroughly experienced in their trade.