Lichfield Electrical Services
We can help with many electrical tasks in Lichfield and surrounding areas. Our expert electrcians carry out awide range of electrical services such as: electrical re-wiring, replacement and repairs to switches, sockets and lights, alarm installation as well as TV and aerial work and CCTV installation and maintenance. Our electricians are fully qualified and insured and can work to most budgets.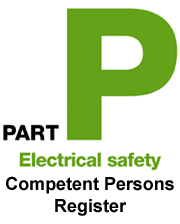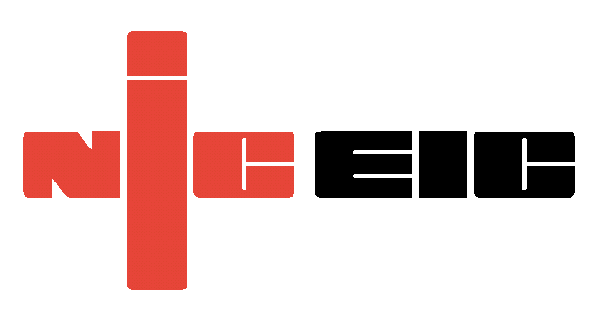 Local Lichfield Electricians
So if you're thinking about replacing your old sockets in the kitchen or you want a new light fitting in the living room, please give your local Lichfield electrical handyman a call for a free quote.​
We're available to help with most electrical tasks including; full house re-wiring, replacing switches and sockets, CCTV, TV Aerials and house alarm installations.
We have over 15 years domestic electrical experience and we're here to help local Lichfield residents.​
Get a Quote for Electical Services in Lichfield
Contact us for a free electrial quote in Lichfield and surrounding areas:
Our Handyman Values
All jobs undertaken are completed to the highest possible standards. We only ever provide handymen that are highly skilled and thoroughly experienced in their trade.